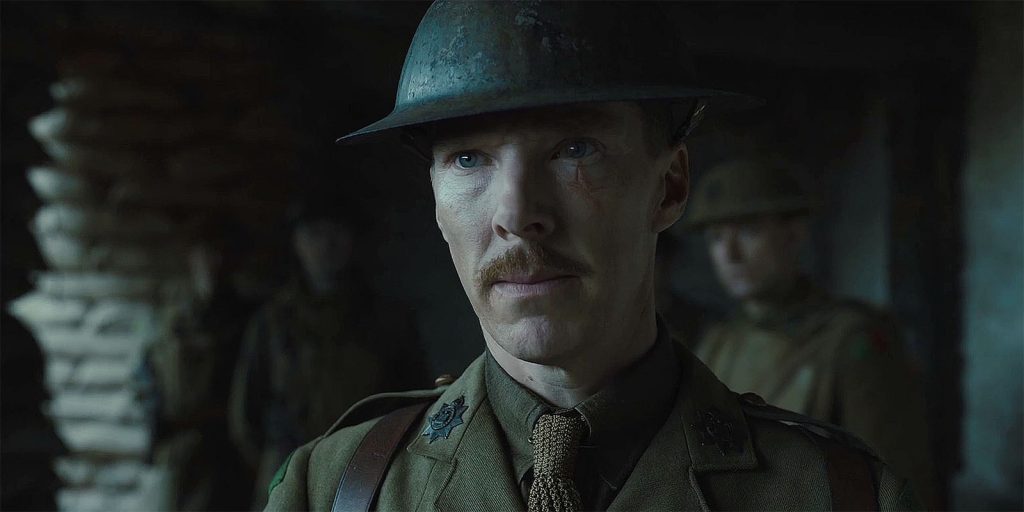 The official trailer for 1917 has been released yesterday, 1st August 2019, and the film depicts the period of World War 1. The movie is directed by Sam Mendes who retreats to the scenario of WW1 in this upcoming drama film "1917".
The footage of the trailer opens with a scene where the soldier is running through a bomb blast and this is followed by a number of heart-pounding scenes. Essentially, the film portrays two young soldiers who are given to deliver an impossible mission i.e. to save the battalion from the ultimate destruction. The trailer further captures the growing pressure to halt a vicious attack that could hover the lives of a number of soldiers on the battlefield. The film stars Richard Madden, Benedict Cumberbatch, and Mark Strong along with others.
Sam Mendes who also directed Skyfall has presented the story of two soldiers in such a mind-bending way that it would be an ultimate December treat for all the viewers out there. The initial release date of the movie is 25th December 2019. The nationwide debut of the film will take place on 10th January 2020.
Watch out the trailer before the film goes out this December on Christmas Day.
1917 – Official Trailer

Sam Mendes, the Oscar winning director of Skyfall, Spectre and American Beauty, brings his singular vision to his World War I epic. Watch the Official trailer of "1917". Follow on IG: instagram.com/MoviesEngage#1917Movie #BeneidictCumberbatch #MoviesEngage

Posted by MoviesEngage on Thursday, August 1, 2019
Follow us on Facebook, Instagram, and Twitter for more updates.