Disney Legend Awards are a tradition for more than three decades. Disney recognizes legends by giving them honorary 'Disney Legend' title to those who make a difference by doing something for the broad community. Robert Downey Jr. was announced as Disney Legend back in May of this year and is now officially recognized as Disney Legend at D23 Expo.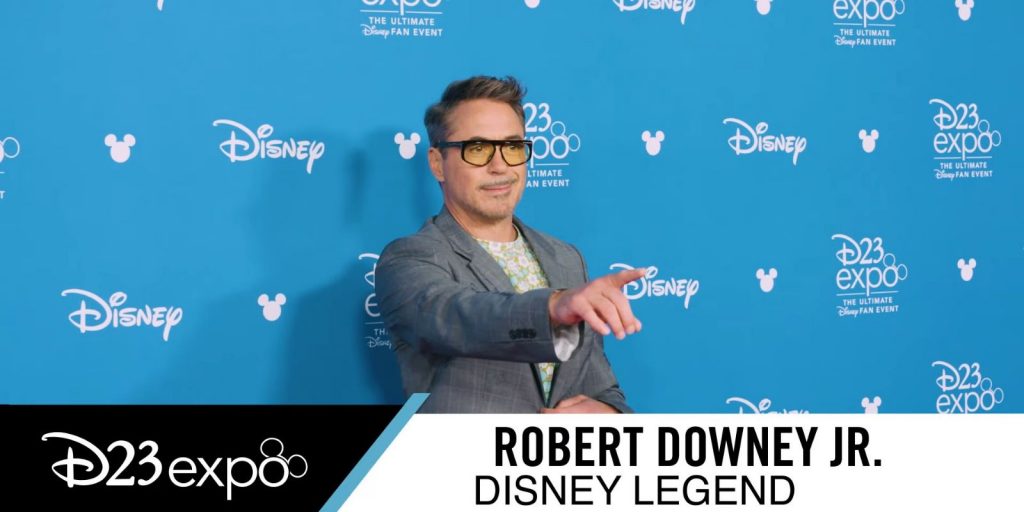 The 54 years old star has played the character for more than a decade and is known as the Godfather of the MCU. The ten-year journey of Robert Downey Jr. in the Marvel Cinematic Universe as Iron Man aka Tony Stark made a significant impact on Marvel movies. However Iron Man's death in Avengers: Endgame was certainly a full stop for RDJ in the MCU, but he is continuously inspiring others to be a real-life hero with his recent work.
Also read: Emotional Endgame deleted scene reveals heroes kneeling to Iron Man
RDJ is known for his hilarious jokes and while receiving the award, Downey jokingly mentioned being caught for smoking pot in Disneyland. His life has been a struggle with drug addiction, but he worked hard to get where he is today.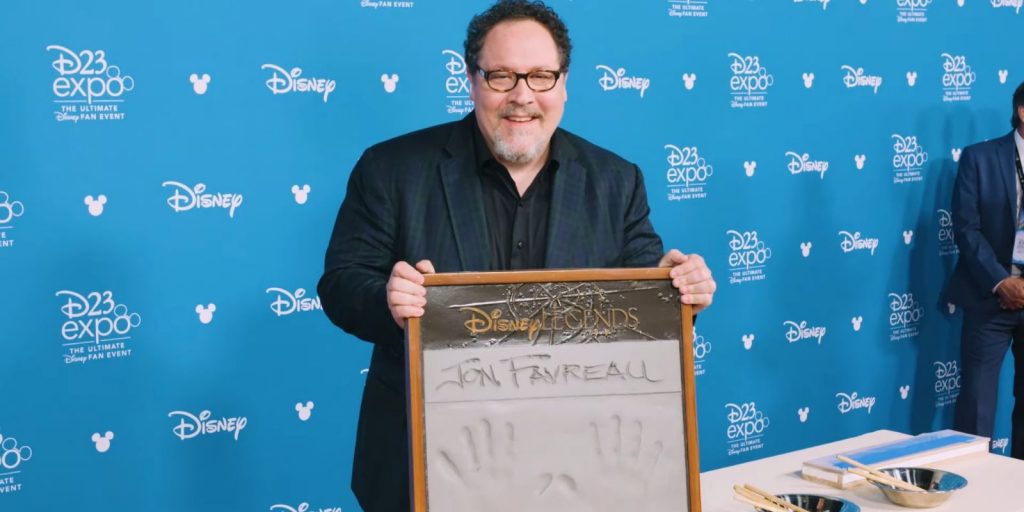 Iron Man(2008) has been a remarkable success and was directed by Jon Favreau. RDJ and Favreaue kicked off the MCU. He also played Happy Hogan in many MCU movies along with Robert Downey Jr. Both are known as good friends. He has also produced three Iron Man movies, The Avengers, Avengers: Age of Ultron, Avengers: Infinity War, and Avengers: Endgame. Recently, the remake of The Lion King(2019) was also directed by Jon Favreau, which made nearly one billion dollars at Box Office.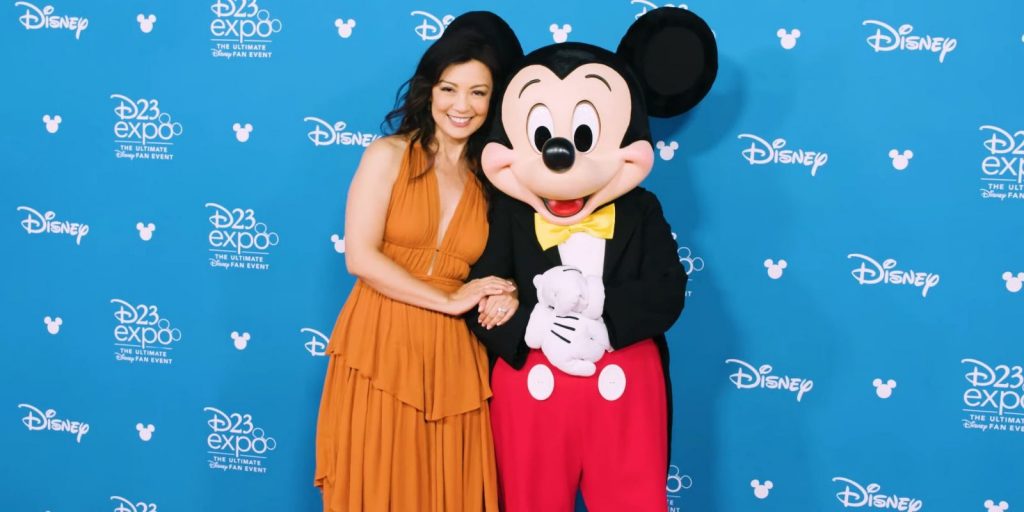 Marvel Agents of S.H.I.E.L.D. character Agent Melinda May, Ming-Na Wen was also among the Disney Legends at D23 Expo. She has been the voice for Disney in Disney Princess and Mulan movie series. Moreover, she is announced to cast in the television series of Star Wars (The Mandalorian) and is the only actress to be a part of Disney's three big projects.
Disney's CEO Bob Iger hosted the D23 Expo and called Robert Downey Jr., Jon Favreau, and Ming-Na Wen on stage to receive their Disney Legend awards for their exceptional contribution to the films.